Training
Opportunity Construction Highway Construction Career Training Course is the only one of its kind. Our focus is helping people live a better quality of life. We are proving this by creating a place where preparation and opportunity meet.
Course Objective
Teach participants about the benefits of a career in Highway construction
Increase participants marketability by more than 50%
Certify participants with one of industry's most sought after certifications ( Flagging) recog- nized in 48 states
Teach participants how to find and use the career building tools available to them in today's marketplace.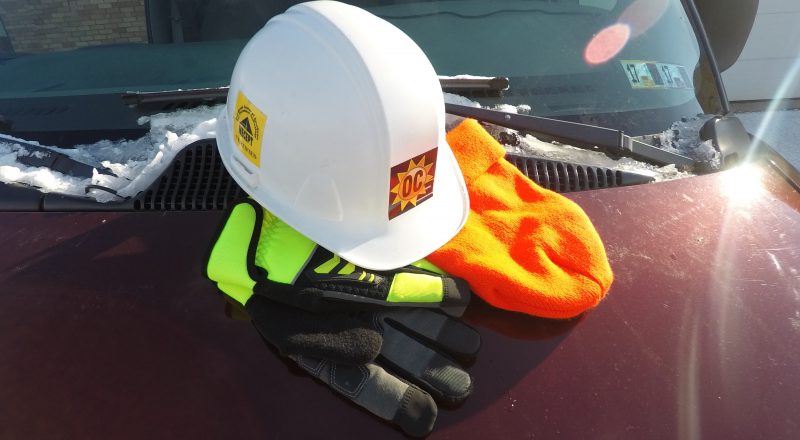 Course Advantages
Convenience! this course will come to you
Flagger handbook and ATSSA's exclusive flagger workbook
Training is interactive and informative
Certification in just four hours
Onsite interview with employers who believe in giving people second chance opportunities
Top industry professionals will help participants develop a career guiding Action Plan