Mission
As our name suggests, Opportunity Construction, LLC delights in giving minorities, women, veterans, ex-offenders , and anybody else who has the burning desire to become productive skilled tradesman the opportunity to be so. Our train and retrain business model is a proof of our commitment to edify and equip a safe workforce. We endeavor to empower our people through opportunities for careers path and life path as well.
With the posterity at heart, we also aim at assisting people to build magnificent structures for the future. We insist on quality and professionalism at all levels of service delivery. Our goal is to ensure customer satisfaction by listening to our customers, understanding their needs, and meeting their desires without compromising on professional standards.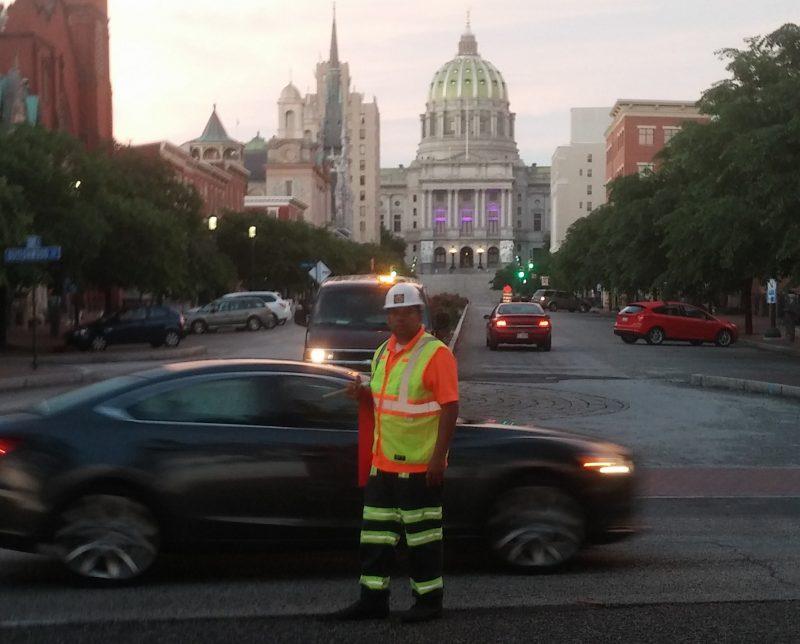 We are always keen on technological advancement in the construction industry; we see technology as an opportunity to improve quality, enhance safety and increase efficiency in construction. Opportunity Construction, LLC also believes in environmental conservation. We are, therefore, always in the search for the most environment-friendly construction solutions.