Mission
As our name suggests, Opportunity Construction, LLC delights in giving minorities, women, veterans, ex-offenders , and anybody else who has the burning desire to become productive skilled tradesman the opportunity to be so. Our train and retrain business model is a proof of our commitment to edify and equip a safe workforce. We endeavor to empower our people through opportunities for careers path and life path as well. Opportunity Construction is the driving force behind the newly created and implemented "OC Ecosystem". This ecosystem encompasses resources for every facet of a participant's lifecycle, and includes Opportunity Construction, OC Highway (real estate branch), and OC Connects (non-profit & programming services). All 3 of these entities provide resources to positively change lives and can be successful in their own functions, respectively. However, we have been able to identify and remove many socio-economic and generational barriers: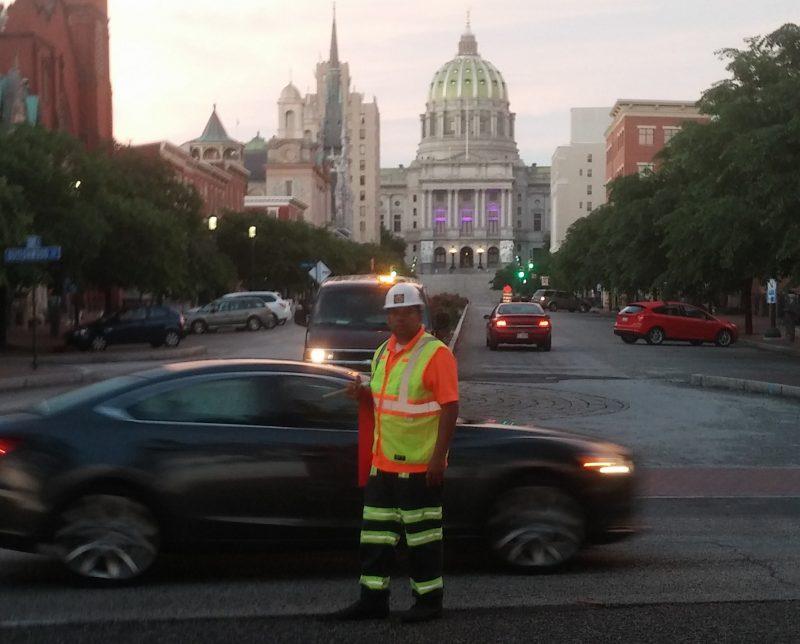 Opportunity Construction provides our targeted demographic with stable living wage jobs. OC is usually the first interaction in the ecosystem and has been organically providing the below resources. The growth of OC has spawned the creation of OC Highway, and OC Connects. OC Highway is the real estate division and is responsible for acquisitions, rentals, and home sales. OCH provides secure, updated, and affordable housing. OCH offers housing options from rooms to single family homes and removes barriers to homes not typically thought of as an option for many. OCH ultimately provides a "Path to Home Ownership" and a successful roadmap for those that desire an opportunity to be homeowners. OC Connects is our non-profit partner that provides rap around services for all OC members. Those services range from:
– 21st Century skills training
– Financial awareness
– Family trauma counseling & case management
– Substance abuse counseling
– Food insecurity subsidies
We have captured the ecosystem in a visual that can be
accessed here.
We are always keen on technological advancement in the construction industry; we see technology as an opportunity to improve quality, enhance safety and increase efficiency in construction. Opportunity Construction, LLC also believes in environmental conservation. We empower our people by providing opportunities for career & life path enrichment.